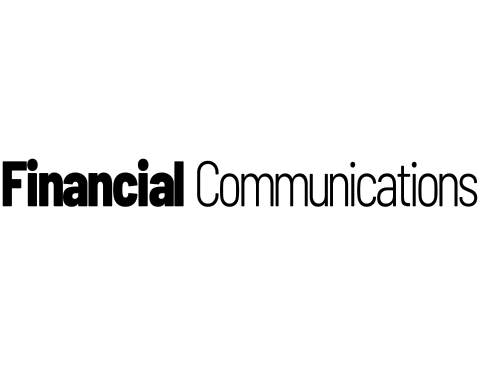 Profit from Scam Blocking




Cash in effortlessly
Emails, direct messages, calls - we do it all!
Too many

scam DMs

in chats?
Your community loves making connections, but not with scammers & imposters. Help mods by adding FynCom's Direct Message tech into your Discord, Telegram, or other chat-based community. Bonus - your users make $$ for every blocked spam DM! Contact us
Our company is built around refundable deposits as a tool to create trust between unknown parties in digital communications. Protect yourself from unwanted communications & get the power to put a monetary value to your time & data. Read More
A

scam blocking tool

for some...
...and a rewards engine for all. FynCom creates trust in online communications with its Refundable Deposits API. Any platform with communication between users can give cash-back to users for blocking scams. Bring a modern approach to cybersecurity that your customers will love & your revenue teams will love more.