Increase your conversion rates at every stage of the sales funnel...
...by using conditional rewards. Enhance your Sendgrid or SlickText campaigns with FynCom's response-based rewards.
$0.20 is the average reward per response through our platform. Give it a try below!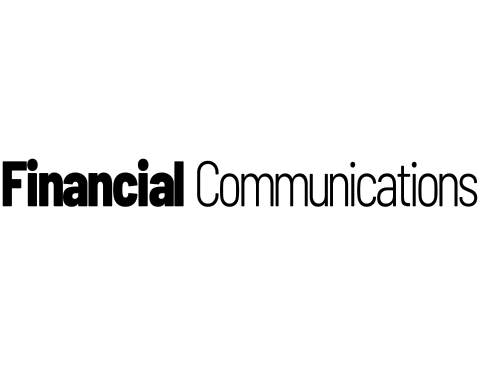 On average, people check their phones

262 times

a day. Make sure your brand interaction is the one they remember.
Use Reward Campaigns for Videos Surveys
Try now by interacting with one of the 20 second video demos below
Enhance your existing marketing tools with instant digital rewards
Focus on your messaging and find product-market fit more quickly.
Set triggers to determine when a lead should be rewarded.
Empower people with the choice to cash out their way.
Get customers to interact with your messages
Your customers will respond to emails / messages, pick up the phone, or answer surveys if there is an incentive to do so.
Find out what moves your customers to action and let's reward them accordingly for listening to your value prop.
Drive more users to activate accounts
The power of now is at your fingertips. Ensure that your text messages, emails, and DMs are heard by using FynCom Rewards technology. The right combo guarantees a high response rate leading to higher conversion rates.
Incentivize consumers to view your videos
Interact with your Twitter users by sending them offers for the desired actions completed. Reward them for retweeting, responding, or getting the most likes to specific content.
Get more clients to re-visit your store
Getting a new lead costs more than re-engaging an existing lead. Reward your existing leads or inactive customers with digital rewards that will bring them back into your physical retail store, while feeling valued.
​